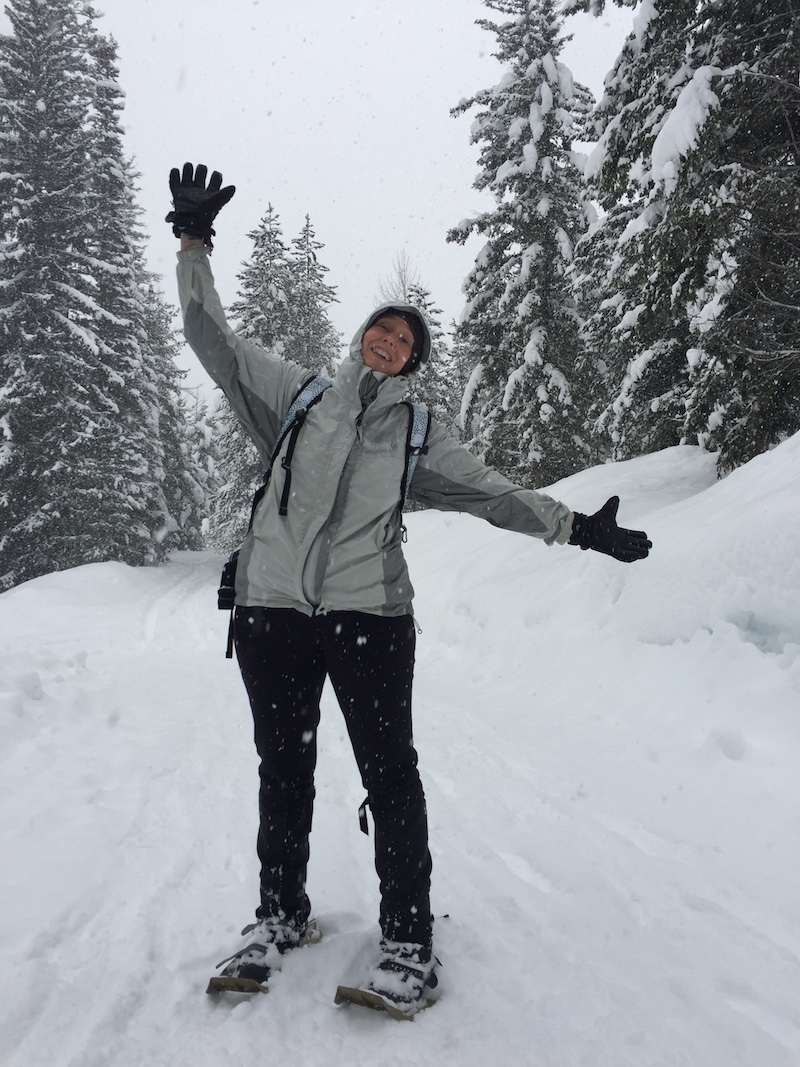 WHICH SEMINARY ARE YOU ATTENDING?
Lutheran School of Theology at Chicago (LSTC)
WHICH PROGRAM OF STUDY?
Master of Divinity, Endorsed ELCA Candidate for Word and Sacrament
WHEN DID YOU FIRST FEEL CALLED TO PUBLIC MINISTRY?
Actually now I realize probably as a kid but I always shrugged it off, "Like what are you thinking?" It was in 2014 that I actually started to acknowledge such feelings.
WHO DID YOU FIRST TALK WITH ABOUT EXPLORING THE CALL TO MINISTRY?
It was actually my Pastor (Rev. Christine Meyer) who brought up the idea of seminary to me. She was the one who saw my gifts of which I was not recognizing. It took me a long time before I would talk to anyone about it. Ultimately I received counsel from a pastor (Rev. Kevin Baker) and two former Vicars from my church (Rev. Dan Joyner-Miller and Rev. Kyle Severson) and finally Assistant to the Bishop (Rev. Cynthia Heilman)
WHAT WAS HELPFUL AS YOU EXPLORED A CALL TO MINISTRY?
Talking to people was key for me with intentional conversations where I was willing to be vulnerable. I found people who could deeply listen but did not necessarily know me as a close friend and could help me reflect and continue discernment. I finally got the courage to visit LSTC and the meeting with Admissions was very helpful.
COMPLETE THIS PHRASE: I'M A SEMINARIAN AND…
I'm a half a century old!
IN ONE SENTENCE, OFFER A WORD OF ENCOURAGEMENT TO THOSE EXPLORING PUBLIC MINISTRY IN THE ELCA.
Long ago I said I would NEVER go to seminary and now look at me- It's an amazing journey that I can't not do!
WHAT IS YOUR FAVORITE BIBLICAL CALL STORY?
Moses and the Burning Bush. Moses struggled, had doubts and needed that sign of a burning bush. I can relate!