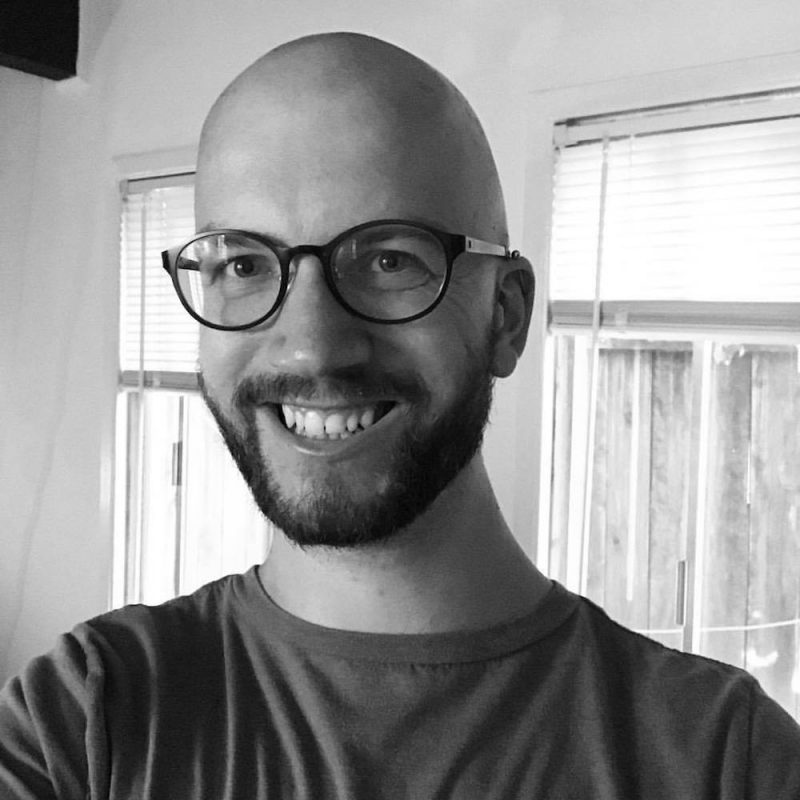 WHICH SEMINARY ARE YOU ATTENDING?
Pacific Lutheran Theological Seminary
WHICH PROGRAM OF STUDY?
Master of Divinity
WHEN DID YOU FIRST FEEL CALLED TO PUBLIC MINISTRY?
I was 15.
WHO DID YOU FIRST TALK WITH ABOUT EXPLORING THE CALL TO MINISTRY?
The interim pastor at my home congregation, Pastor Bob Rosenberg.
WHAT WAS HELPFUL AS YOU EXPLORED A CALL TO MINISTRY?
Pastors, fellow congregation members, campus ministry, camping ministry, and visiting PLTS
COMPLETE THIS PHRASE: I'M A SEMINARIAN AND…
I love traveling.
IN ONE SENTENCE, OFFER A WORD OF ENCOURAGEMENT TO THOSE EXPLORING PUBLIC MINISTRY IN THE ELCA.
You're never alone in this; there are countless people all over this church who are praying for you and cheering you on.
WHAT IS YOUR FAVORITE BIBLICAL CALL STORY?
Call of Samuel