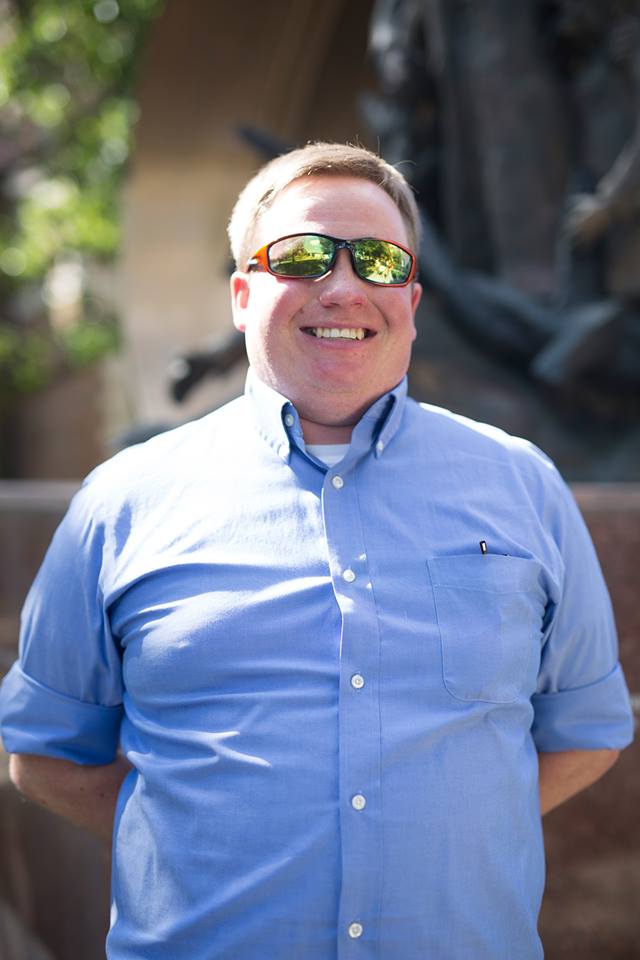 WHICH SEMINARY ARE YOU ATTENDING?
Trinity Lutheran Seminary
WHICH PROGRAM OF STUDY?
Master of Divinity
WHEN DID YOU FIRST FEEL CALLED TO PUBLIC MINISTRY?
Good Friday service 2015
WHAT WAS HELPFUL AS YOU EXPLORED A CALL TO MINISTRY?
Visiting a seminary, reading the book "What Shall I Say", talking with other pastors and leaders within the church, reading other material given to me by my home congregation pastor have all assisted in the exploration of this calling.
COMPLETE THIS PHRASE: I'M A SEMINARIAN AND…
I am learning to bake.
IN ONE SENTENCE, OFFER A WORD OF ENCOURAGEMENT TO THOSE EXPLORING PUBLIC MINISTRY IN THE ELCA.
You know if you are called by thinking about or trying to do something else and that does not fulfill you.
WHAT IS YOUR FAVORITE BIBLICAL CALL STORY?
Ezekiel 37:1-14