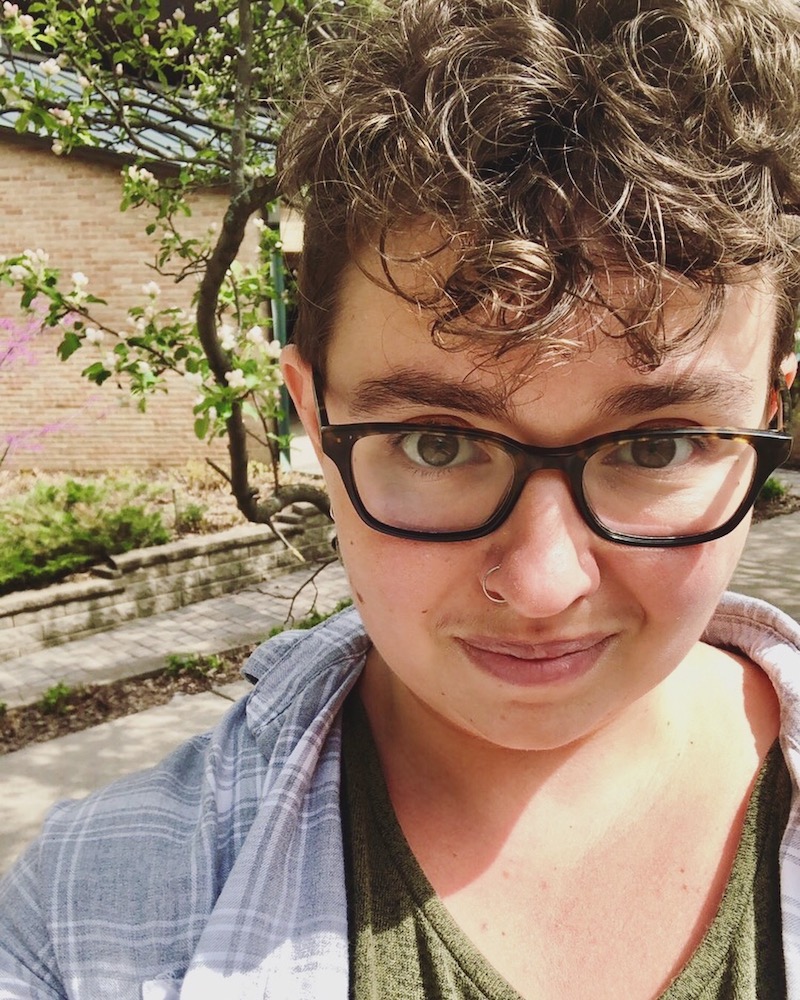 WHICH SEMINARY ARE YOU ATTENDING?
Luther Seminary
WHICH PROGRAM OF STUDY?
Master of Divinity
WHEN DID YOU FIRST FEEL CALLED TO PUBLIC MINISTRY?
I first felt called to public ministry when I was in high school. At first, I thought maybe I would go into music ministry, then youth ministry, and I finally fully realized my call to pastoral ministry when I was in my first year of college.
WHO DID YOU FIRST TALK WITH ABOUT EXPLORING THE CALL TO MINISTRY?
When I was still figuring out my call to ministry in high school, I talked to leaders at my church about what that could look like. When I got to college and began to seriously consider a vocation as a pastor, I reached out to my campus pastor and began having regular conversations with her. It was through these conversations, as well as interactions with other female church leaders and professors at my university, that I accepted my call to pastoral ministry.
WHAT WAS HELPFUL AS YOU EXPLORED A CALL TO MINISTRY?
As I explored my call to ministry, the most helpful thing was seeing people like me doing ministry. At first, this meant seeing strong women preaching and leading the church. Later on, as I discovered my sexuality, this meant seeing queer people be open and proud of their identity as they continued to lead the church and answer God's call. When your identity is outside of what has been the "norm," (i.e. straight, white, and male) it is so important to be able to see yourself represented in the world and especially within our church. As a queer woman, I hope to be open and honest about my identity throughout my ministry, in order to be that representation for future generations.
COMPLETE THIS PHRASE: I'M A SEMINARIAN AND…
I'm a seminarian and a lesbian – my call to ministry and my sexuality are not contradictory.
IN ONE SENTENCE, OFFER A WORD OF ENCOURAGEMENT TO THOSE EXPLORING PUBLIC MINISTRY IN THE ELCA.
The most valuable thing you can bring to ministry is yourself – your whole self – every part of your identity and your story.
WHAT IS YOUR FAVORITE BIBLICAL CALL STORY?
My favorite call story in the Bible is that of Mary of Nazareth. When the angel of the Lord came to Mary and told her that she would bear the son of God, she knew what this meant for her. She knew that people would make assumptions about her, and she would be ostracized by her community. Yet, nevertheless, she had the courage to answer the call of God. In this vocation, we all need the courage and faith of Mary.