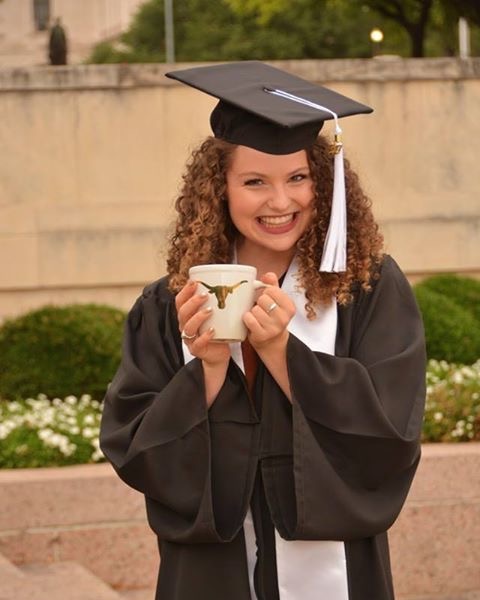 WHICH SEMINARY ARE YOU ATTENDING?
United Lutheran Seminary
WHICH PROGRAM OF STUDY?
Master of Divinity
WHEN DID YOU FIRST FEEL CALLED TO PUBLIC MINISTRY?
I started saying "no" to my sense of calling in middle school and started saying "yes" in college.
WHO DID YOU FIRST TALK WITH ABOUT EXPLORING THE CALL TO MINISTRY?
Seminary Admissions Staff
WHAT WAS HELPFUL AS YOU EXPLORED A CALL TO MINISTRY?
Visiting seminaries and hearing seminarians talk about their call explorations!
COMPLETE THIS PHRASE: I'M A SEMINARIAN AND…
a musical theater lover!
IN ONE SENTENCE, OFFER A WORD OF ENCOURAGEMENT TO THOSE EXPLORING PUBLIC MINISTRY IN THE ELCA.
It can be so easy to come up with reasons to say "no." Don't forget to listen to the reasons to say "yes!"
WHAT IS YOUR FAVORITE BIBLICAL CALL STORY?
Jonah. He's so human in his resistance, and in the end is so brave for entering a place where all he expected was hostility and hate. God showed (and still shows) up!