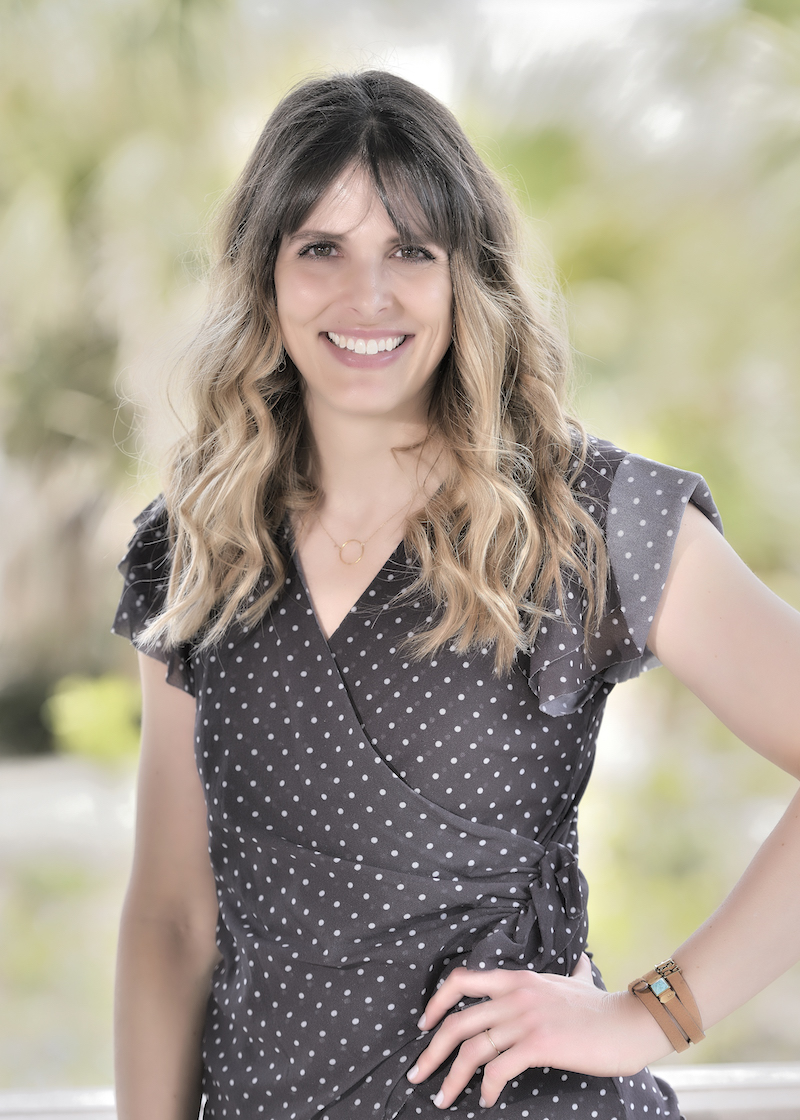 WHICH SEMINARY ARE YOU ATTENDING?
Wartburg Theological Seminary
WHICH PROGRAM OF STUDY?
M of Arts, Diaconal Ministry
WHEN DID YOU FIRST FEEL CALLED TO PUBLIC MINISTRY?
September 2016, after 10 years as a high school English teacher and 2 years as a high school director.
WHO DID YOU FIRST TALK WITH ABOUT EXPLORING THE CALL TO MINISTRY?
My husband, who was currently in his first year of seminary preparing to become a pastor.
WHAT WAS HELPFUL AS YOU EXPLORED A CALL TO MINISTRY?
It was helpful for me to understand the capacity for imagination that is present in diaconal ministry in the ELCA. Once I understood that I could serve people through the lens of the church without being a "pastor", I was better able to wrap my head around my call. It was also helpful for me to understand that even though I wasn't comfortable using the language of the church, there was a place for me in the church. I grew to understand that my entire being and past professional experiences were being called to this new iteration of my career; I wasn't leaving education behind, but I was being urged to use it in a new way.
COMPLETE THIS PHRASE: I'M A SEMINARIAN AND…
A mom, I love a great glass of whiskey on the rocks, I care about fashion, I love to workout, I didn't understand how to believe in Jesus for many years, Christians make me really uncomfortable.
IN ONE SENTENCE, OFFER A WORD OF ENCOURAGEMENT TO THOSE EXPLORING PUBLIC MINISTRY IN THE ELCA.
Public Ministry in the ELCA is really about serving people through the lens of the gospel, which is the call to love and genuine care for others. Whatever your background, there is a place for you and your experiences, your shortcomings, your gifts, your fears, and your passions in the ELCA.
WHAT IS YOUR FAVORITE BIBLICAL CALL STORY?
My favorite call story is in John 17, where Jesus prays for his disciples. In verse 11 he prays, "And now I am no longer in the world, but they are in the world, and I am coming to you. Holy Father, protect them in your name that you have given me, so that they may be one, as we are one." This shows how all are God's, and all should be one. In this prayer, Jesus tells us that we belong to each other, and I can think of no call that is more holy or more important than that.