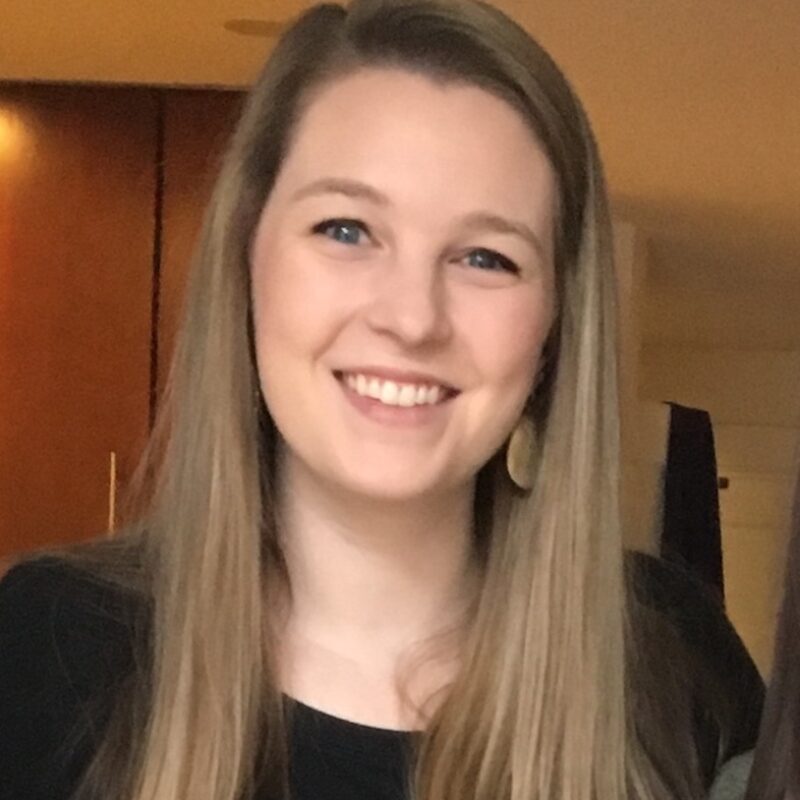 WHICH SEMINARY ARE YOU ATTENDING?
Lutheran School of Theology at Chicago (LSTC)
WHICH PROGRAM OF STUDY?
Master of Divinity
WHEN DID YOU FIRST FEEL CALLED TO PUBLIC MINISTRY?
October 2014 as a Young Adults in Global Mission (YAGM) volunteer.
WHO DID YOU FIRST TALK WITH ABOUT EXPLORING THE CALL TO MINISTRY?
My fellow YAGM volunteers and Country Coordinator
WHAT WAS HELPFUL AS YOU EXPLORED A CALL TO MINISTRY?
Affirmation of my sense of call by my campus pastor, parents, camp director, and those around me at the time. Visiting also helped because I felt that I could see myself in the places I visited.
COMPLETE THIS PHRASE: I'M A SEMINARIAN AND…
I love bars with long draft lists 🙂
IN ONE SENTENCE, OFFER A WORD OF ENCOURAGEMENT TO THOSE EXPLORING PUBLIC MINISTRY IN THE ELCA.
Fight for what you feel called to and surround yourself with people who support you.
WHAT IS YOUR FAVORITE BIBLICAL CALL STORY?
Esther