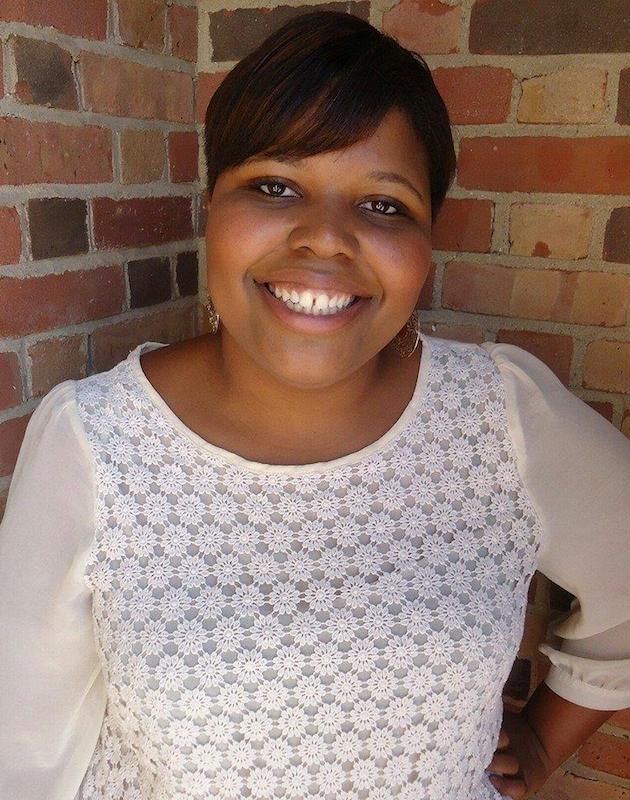 WHICH SEMINARY ARE YOU ATTENDING?
United Lutheran Seminary
WHICH PROGRAM OF STUDY?
Master of Divinity
WHEN DID YOU FIRST FEEL CALLED TO PUBLIC MINISTRY?
I was 13 years old.
WHO DID YOU FIRST TALK WITH ABOUT EXPLORING THE CALL TO MINISTRY?
I talked with my youth group and SEPA youth leaders.
WHAT WAS HELPFUL AS YOU EXPLORED A CALL TO MINISTRY?
I was able to see ministry outside of my home congregation. SEPA (Southeastern Pennsylvania Synod Assembly) youth events, Theological education with Youth held at Gettysburg Campus/Susquehanna University and LYO (Lutheran Youth Organization) were great opportunities to explore and foster my call to ministry.
COMPLETE THIS PHRASE: I'M A SEMINARIAN AND…
I'm a seminarian and I love Vogue magazine.
IN ONE SENTENCE, OFFER A WORD OF ENCOURAGEMENT TO THOSE EXPLORING PUBLIC MINISTRY IN THE ELCA.
Public Ministry is a journey that brings one on roads that they could never have imagined; it consists of roadblocks, speed bumps, and sometimes deadends.
WHAT IS YOUR FAVORITE BIBLICAL CALL STORY?
Jonah