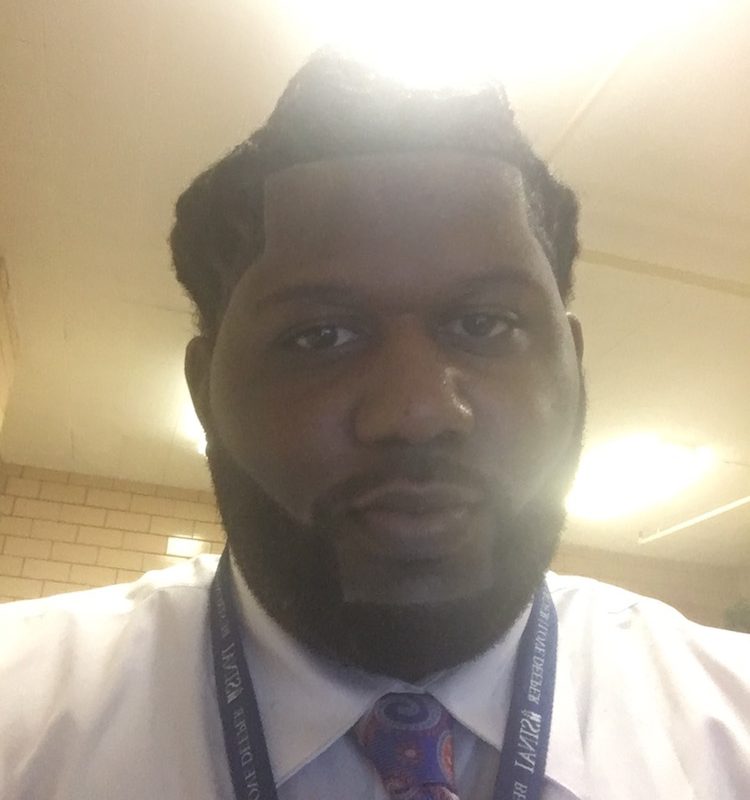 WHICH SEMINARY ARE YOU ATTENDING?
Luther School of Theology at Chicago
WHICH PROGRAM OF STUDY?
Master of Divinity
WHEN DID YOU FIRST FEEL CALLED TO PUBLIC MINISTRY?
I first felt the call when I was a young child. Once I got into the military it became more clearer to me that God was calling me into Public Ministry.
WHO DID YOU FIRST TALK WITH ABOUT EXPLORING THE CALL TO MINISTRY?
I first talked to my former Pastor the late Rev. David Nelson. He helped me understand more about my call.
WHAT WAS HELPFUL AS YOU EXPLORED A CALL TO MINISTRY?
I would say talking to different ELCA Pastors as well as visiting seminaries was very helpful.
COMPLETE THIS PHRASE: I'M A SEMINARIAN AND…
I love life, I love to laugh, and I love love!
IN ONE SENTENCE, OFFER A WORD OF ENCOURAGEMENT TO THOSE EXPLORING PUBLIC MINISTRY IN THE ELCA.
Make sure you have a strong support team, it makes life easier and your road to ministry a little better.
WHAT IS YOUR FAVORITE BIBLICAL CALL STORY?
The story of Job