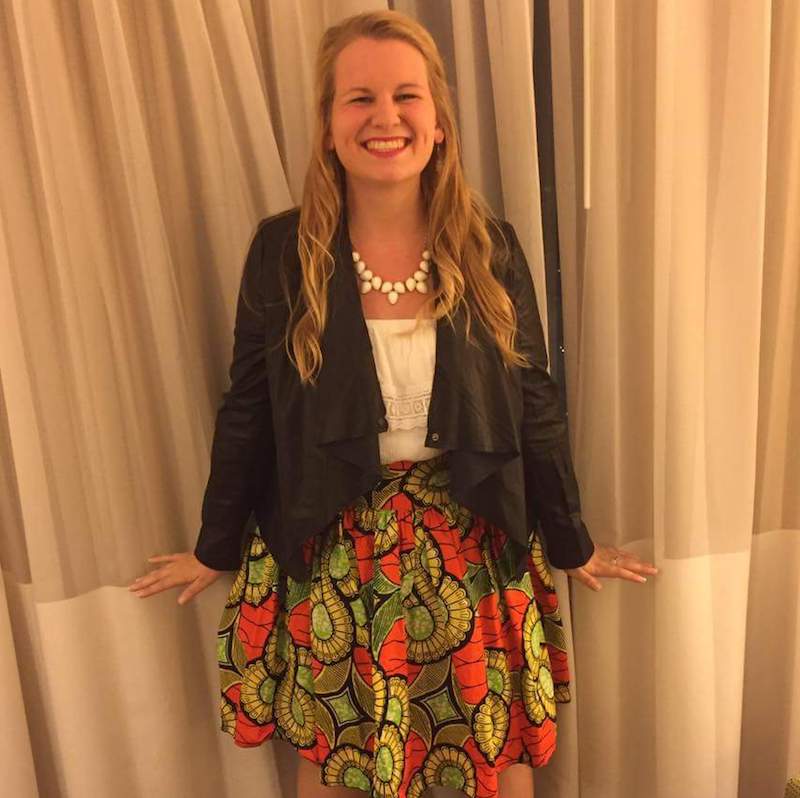 WHICH SEMINARY ARE YOU ATTENDING?
Trinity Lutheran Seminary
WHICH PROGRAM OF STUDY?
Master of Art in Youth and Family Ministry (Word and Service)
WHEN DID YOU FIRST FEEL CALLED TO PUBLIC MINISTRY?
In 8th grade, my school hosted a career fair. When I got home my mom asked if anything appealed to me. I answered that I thought the church did.
WHO DID YOU FIRST TALK WITH ABOUT EXPLORING THE CALL TO MINISTRY?
My parents.
WHAT WAS HELPFUL AS YOU EXPLORED A CALL TO MINISTRY?
Seminary Sampler at TLS, Camping at Lutherdale and working at Mt. Cross, YAGM (Young Adults in Global Mission)
COMPLETE THIS PHRASE: I'M A SEMINARIAN AND…
I have studied in a tattoo parlor.
IN ONE SENTENCE, OFFER A WORD OF ENCOURAGEMENT TO THOSE EXPLORING PUBLIC MINISTRY IN THE ELCA.
Discern all the details, seminary is not just for those who feel called to be a pastor or in a congregation.
WHAT IS YOUR FAVORITE BIBLICAL CALL STORY?
Moses and the burning bush.